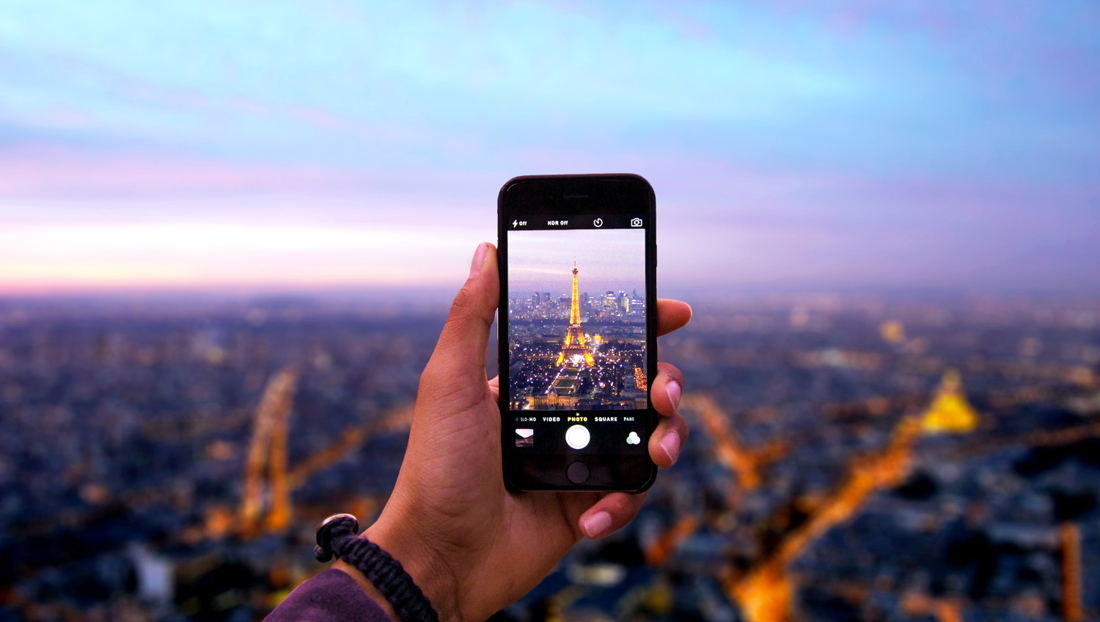 28 Apr

State Of Travel According To Instagram

The people posting about travel on Instagram aren't exclusively sharing photos featuring only destinations. Two of the most popular related topics are fashion and food – more than 1.3 million travel photos were also tagged #fashion and there were over 876K #food photos.

For fashion, the focus was definitely on luxury brands. The hashtag #luxury itself made up 15% of posts, and when looking at the fashion brands this group is most interested in compared to other Instagrammers, brands like MANGO and YSL top the list. As for food, even though people are on vacation, they're still focused on eating healthy (or, at least, those are the meals they're more likely to share).

As travel professionals, we understand that travelers have many more interests than the destination they are landing in. As your personal brand develops more interests based on your travel portfolio, we're here to help satisfy those interests. In our recent review, tastes for specific food cultures and fashion destinations are only two of many valuable interests that can be easily researched in the social space.

Don't hesitate to engage the New Act Travel social platforms as a travel resource and surprise yourself with what you may be able to take from it!