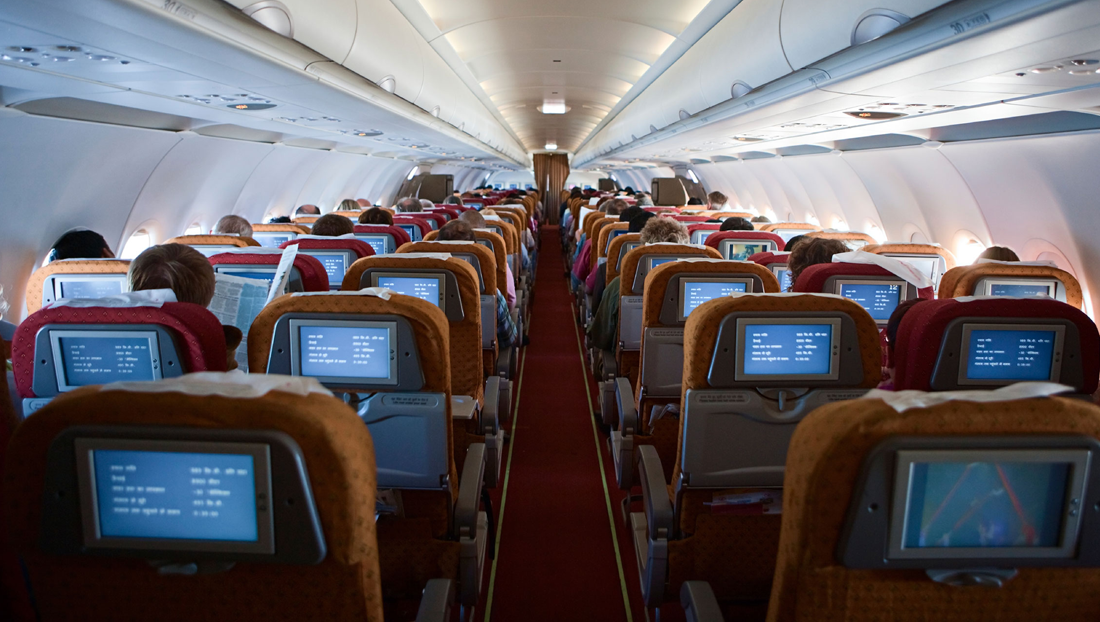 11 Apr

Know Your Rights As An Airline Passenger

The U.S. Department of Transportation, under its section on "Fly Rights," spells out the rules on overbooking for airlines and passengers who have valid reservations to fly. These include the common-sense requirement that the airlines must first ask for volunteers to give up their seats, and that a passenger who is bumped must receive compensation. But the DOT leaves it up to the airlines to specify what form and how much compensation a passenger should receive. The DOT also says that if a passenger misses the check-in deadline, he might not just lose his seat; he might also forfeit the right to compensation.

It is always best to know your rights as a passenger, however New Act Travel has long standing relationships with many of our airline partners and in most circumstances will be able to provide options in the case of flight arrangement mishap. Please consult your New Act Travel representative prior to flying to understand all of your options. You may contact a travel professional at (310) 201-0808.