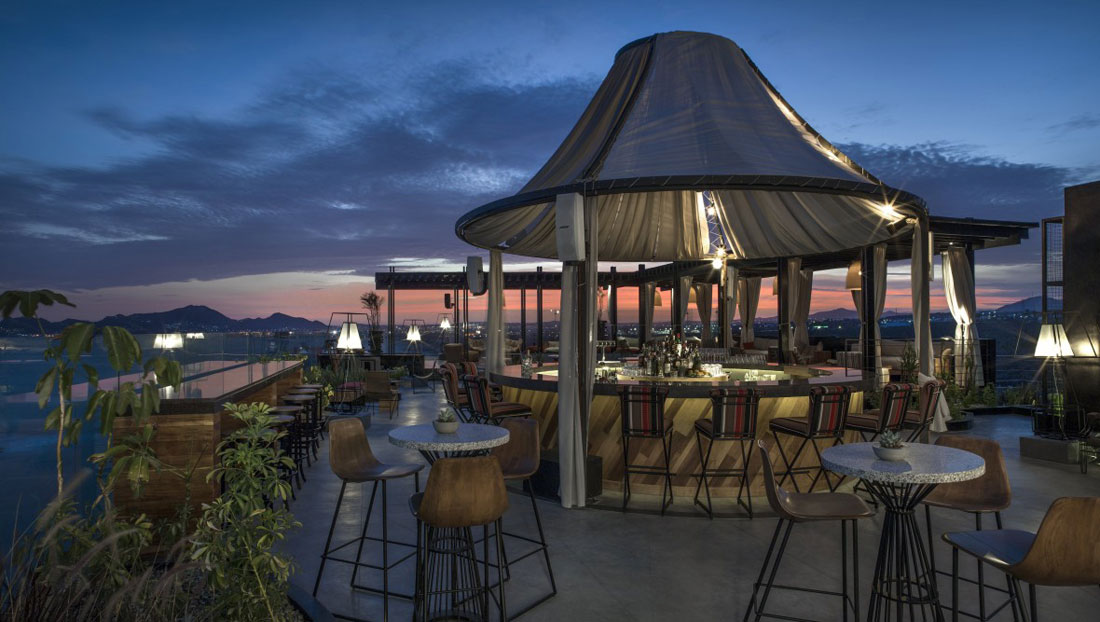 29 Nov

Instagram and Travel Trends

AS TRAVEL PROFESSIONALS, IT'S HARD TO OVERLOOK THE SOCIAL TRAVEL TRENDS.

With the year coming to an end and a fresh start upon us, it may be the perfect time to evaluate our social media sources and ensure we're up to snuff on all things trending in the travel space.

With a majority of travel brands using social platforms like Instagram to promote their products and services, It's no wonder that many companies have etched out a niche as an analytical aggregator for trending travel topics and their data.

Over 10M photos were shared about travel on Instagram in November. 369K photos were shared around Autumn, with 8% tagged #Japan. Backpacking also trended this month with 185K photos shared, with 11% tagged #Asia. This month, top accounts included auto and beauty brands, showing that travel can be used to promote so much more than destinations. (All data and statistics via CHUTE)

How likely are you to act on social influence in the travel space? I don't know about you but I'm looking out of my window at a snow covered park and grey skies for miles. My Instagram feed certainly peaks my interest around this time of year!