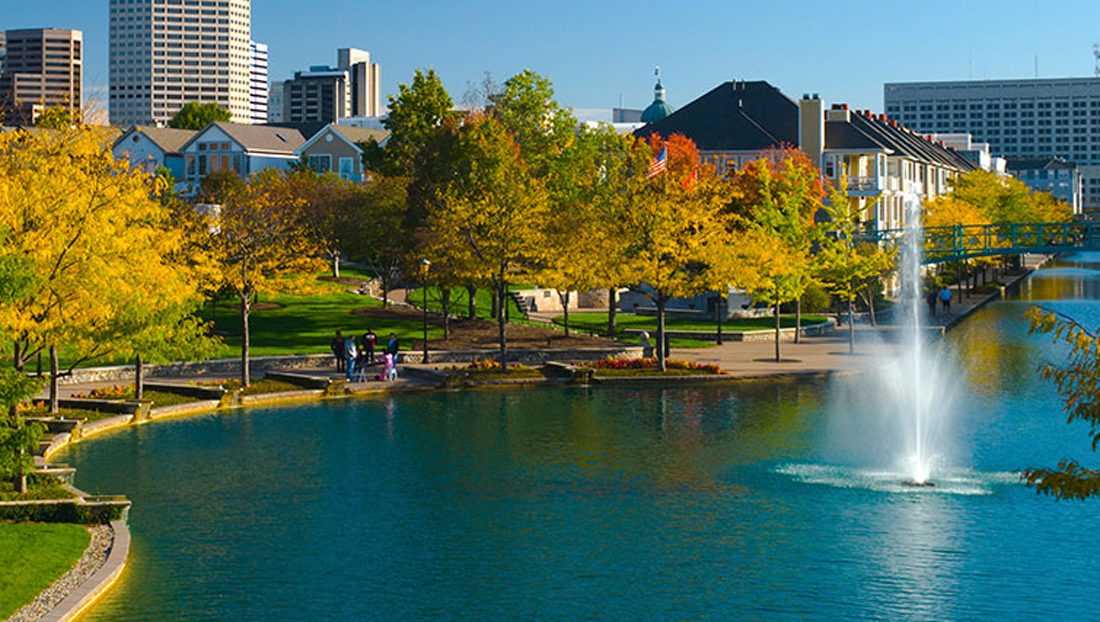 15 May

Indianapolis Lobbies For Tax Incentive To Attract Film Industry

Called the "Indiana film and media production expenditure tax credit," the measure would offer tax credits equal to 30 percent of in-state labor expenditures or 20 percent of in-state production expenditures or 35 percent of Indiana workforce training expenditures. This last feature serves as an incentive for production companies to hire students enrolled at Indiana universities.

A filmmaker would have to incur production expenses of at least $35,000, and additional provisions apply.

According to Film Production Capital, a tax-credit brokerage company, there are 36 states that offer some form of tax incentive. In the Midwest, Illinois offers a 30 percent incentive, Ohio offers 30 percent and Kentucky offers 30 percent. Michigan ended its film incentive program in 2015.

Critics of such incentives argue that the economic benefits are not as significant as proponents say. For instance, jobs are filled on a temporary basis.

A study by University of Southern California accounting professor Charles Swenson published on Nov. 3 in Economic Development Quarterly found incentives increased film production in a few states such as New York and California but not so much across all states, likely because of the number of states offering such incentives.

Teresa Sabatine, Indy's Film Commissioner acknowledged that Indiana's proposed tax incentive would not be the most competitive in the nation. Her goal, however, isn't for Indiana to be competitive as much as it is for the state to get more involved in film and television production.