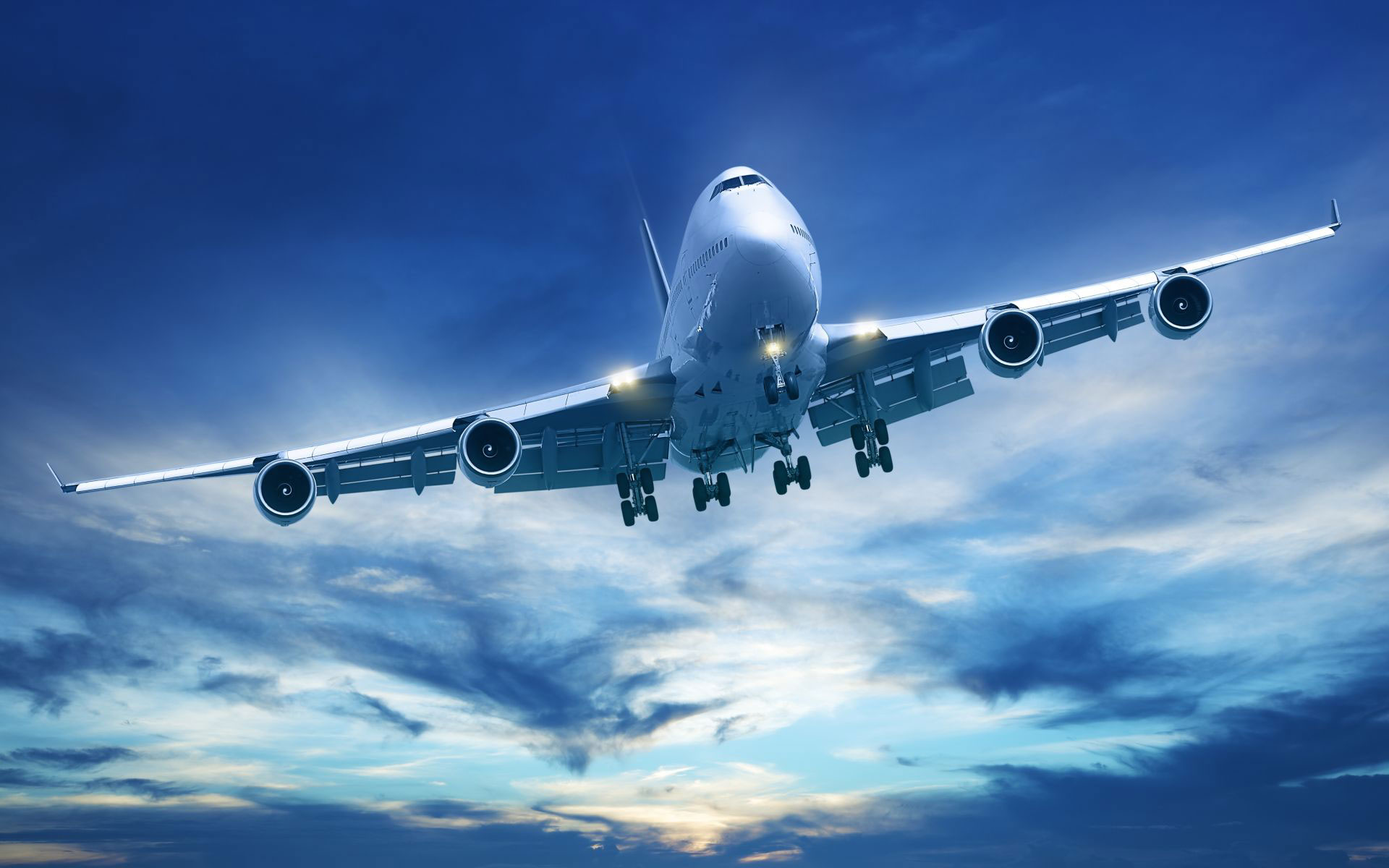 27 Sep

Best and worst airports in US according to new J.D. Power survey

Orlando, John Wayne Orange County and Sacramento Rank Highest in Respective Segments

Overall passenger satisfaction with North American airports has reached an all-time high, as airports of every size have found creative ways to address the challenges of constant construction projects and increased passenger capacity demand. That's the finding of the J.D. Power 2017 North America Airport Satisfaction Study,SM released today.

"Capacity has become a huge challenge for North American airports, with many reporting 100% of available parking spots being filled and large airports, such as Orlando International, setting passenger volume records each month for more than three years straight," said Michael Taylor, Travel Practice Lead at J.D. Power. "Despite these difficulties, airports are responding with new technology and old-fashioned personal skills to win over harried travelers. These range from smartphone apps that tell travelers where to find a parking spot to therapy dogs—and in one case, a therapy pig—mingling with travelers to relieve stress and improve the overall airport experience."

Following are some of the key findings of the study:
Overall satisfaction reaches all-time high: Overall customer satisfaction scores have reached an all-time high of 749 (on a 1,000-point scale), which is up 18 points from last year's all-time high. Improvement is driven primarily by a 25-point increase in satisfaction with security check, thanks largely to fewer TSA staffing issues this year, and gains in two factors: check-in/baggage check (+19 points) and food, beverage, and retail (+15 points). Self-service bag-check kiosks and other bag-tagging technologies have played a significant role in improving the baggage check process.
Tech investment helps overcome logistical hurdles: With nearly every airport in the country dealing with challenges of high passenger capacity and ongoing construction projects to address increased demand, technology is helping to directly address these issues. For example, Sacramento International Airport has developed a smartphone app that tells travelers where they can find a parking spot, and virtually every airport in the country has invested heavily in improving phone-charging stations and internet access in their terminals.
Dogs, horses and pigs! Oh, my!: Many airports have also found success in improving customer satisfaction through creative use of high-touch traveler outreach initiatives. Phoenix Sky Harbor, for example, deploys a team of therapy dogs for passengers to pet while they wait to board; San Francisco International features a pet therapy pig that roams the terminal looking for pets and selfies; and Cincinnati/Northern Kentucky Airport has more than 30 stress-relieving ponies on staff with which travelers can interact.
Big city construction projects remain obstacle to satisfaction: Despite the most creative efforts to address traveler frustration, major city airports that are in the thick of massive construction efforts—notably Newark Liberty, LaGuardia, Los Angeles International and Chicago O'Hare—are still fighting the headwinds of traveler disruption and access challenges that are handicapping their overall satisfaction scores.
"The trifecta of a steadily improving economy, record passenger volume and billion-dollar renovation projects unfolding in airports across the country has created a challenging environment for customer satisfaction," Taylor added. "The fact that many airports are overcoming those challenges is incredibly instructive for the industry as it remodels and improves airport infrastructure."
Airport Satisfaction Rankings
Orlando International Airport ranks highest in satisfaction among mega airports, with a score of 778. Detroit Metropolitan Wayne County Airport (767) ranks second, and McCarran International Airport (765) ranks third.
John Wayne Airport (in Orange County, Calif.) ranks highest among large airports, with a score of 796. Tampa International Airport (795) ranks second, and Dallas Love Field (790) ranks third.
Sacramento International Airport ranks highest among medium airports, with a score of 810. Indianapolis International Airport (807) ranks second, and Ted Stevens Anchorage International Airport (806) ranks third.
The 2017 North America Airport Satisfaction Study measures overall traveler satisfaction with mega, large, and medium North American airports by examining six factors (in order of importance): terminal facilities; airport accessibility; security check; baggage claim; check-in/baggage check; food, beverage and retail.
Now in its 12th year, the study is based on responses from 34,695 North American travelers who traveled through at least one domestic airport with both departure and arrival experiences (including connecting airports) during the past three months. Travelers evaluated either a departing or arriving airport from their round-trip experience. The study was fielded from January through August 2017.
For more information about the North America Airport Satisfaction Study, visit http://www.jdpower.com/resource/north-america-airport-satisfaction-study.
J.D. Power is a global leader in consumer insights, advisory services and data and analytics. These capabilities enable J.D. Power to help its clients drive customer satisfaction, growth and profitability. Established in 1968, J.D. Power is headquartered in Costa Mesa, Calif., and has offices serving North/South America, Asia Pacific and Europe. J.D. Power is a portfolio company of XIO Group, a global alternative investments and private equity firm headquartered in London, and is led by its four founders: Athene Li, Joseph Pacini, Murphy Qiao and Carsten Geyer.
Charts published by JD Power & Associates alongside their North American Airport Satisfaction Study